Online course: Mastoid obliteration surgery
November 20, 2020
09.00-14.00 MET
We warmly welcome you to join the mastoid obliteration surgery online course on November 20, 2020. The course will be streamed online from AMEOS Klinikum Halberstadt, Germany and will also include a lecture and surgery from Diakonessenhuis, Utrecht, the Netherlands.
Course level

This course is intended for professionals in the field of otology. It will give you the unique opportunity to gain more insight into the Bonalive® granules technology and its position in your patients' surgical treatment plan.
Together with Dr. Jörg Langer, Dr. Wolfram Pethe, Dr. Jana Hädicke from AMEOS Klinikum Halberstadt, and Diakonessenhuis team led by Dr. Jasper Quak, we will watch two live streamed operations and hear lectures about mastoid cavity surgery and obliteration.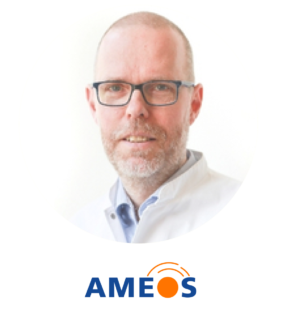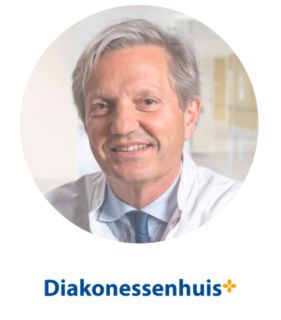 Friday November 20
Please note the agenda is according to MET (UTC+1).
09.00
Welcome, introduction
09.15
Why obliterate the mastoid cavity? Short introduction.
09.45
Live surgery 1: Diakonessenhuis, Utrecht, the Netherlands
Cholesteatoma surgery with mastoid obliteration
Approx. 10.15
Is there a reason not to obliterate in mastoid surgery in the era of bioactive glass?
Diakonessenhuis, Utrecht
11.30
Break and Bonalive lecture:
Bonalive® granules – a smart technology to improve the quality of life for your mastoidectomy patient
12.00
Live surgery 2: AMEOS Klinikum Halberstadt
Implantation of an active middle ear system (Vibrant Soundbridge)
in chronic otitis media after obliteration of a mastoid
Approx. 12.30
Cochlear implantation and VSB with and after Canal Wall down surgery in cases of chronic otitis
AMEOS Klinikum Halberstadt team
14.00
Closing remarks, farewell