Mastoid surgery patient cases
Januar 12, 2021

16:31
This quarter we highlight solutions for mastoid surgery as the Bonalive indication of the quarter. We will share patient cases with you below.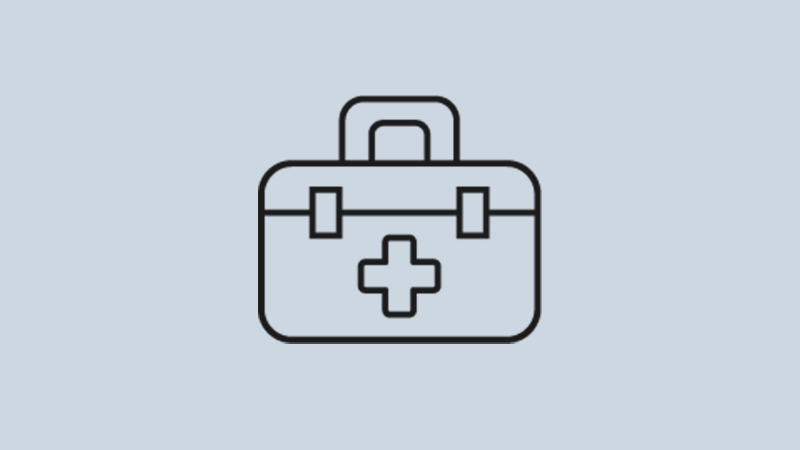 Obliteration of an old chronically infected mastoid cavity
A 57-year old male underwent a radical mastoidectomy in the left ear at the age of 14. The patient suffered from continuous secretion/effusion with pain requiring frequent treatment by an ENT-specialist. The patient was not able to use a hearing aid. View the whole case here.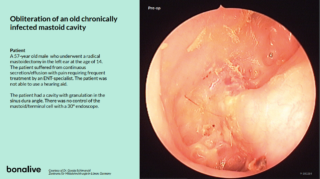 Canal wall down mastoidectomy in pediatric cholesteatoma patient
A 12-year-old girl was operated for a recurrent cholesteatoma of the right ear. The patient had undergone a primary surgery for cholesteatoma 3 years earlier. View the whole case
here
.