Smart biomaterials for smarter healthcare.
As the world seeks answers to the growing threat of antibiotic resistance, Smart Healing™ solutions represent a new standard in patient care. Evolving at the intersection of technology and human biology, our technologies reduce antibiotic treatments and enable a better quality of life for patients.
It's time to heal smarter.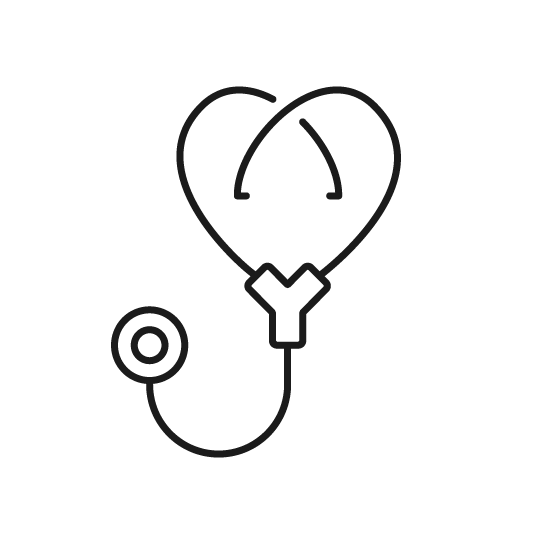 For patient wellbeing
To enable a faster recovery time, fewer surgeries and a higher quality of life for patients, Smart Healing™ solutions are comprised of natural biological compounds for use in both adult and pediatric patients.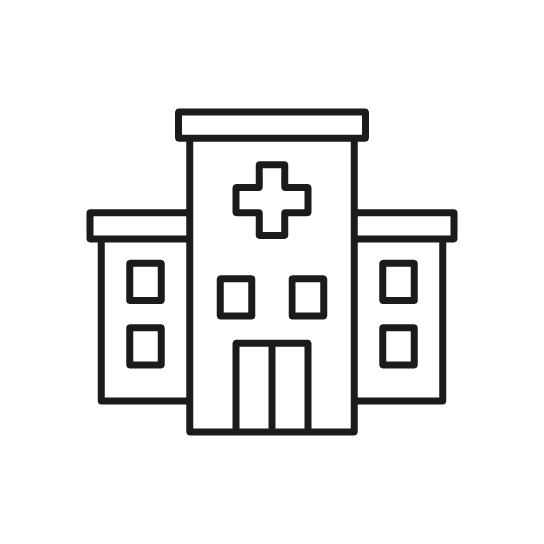 For professionals
Our solutions aim to minimize the complexity and number of procedures that medical professionals perform, increasing the capacity of hospital organizations and their personnel to provide better care for more patients. Read about our solutions for different areas of use, click here.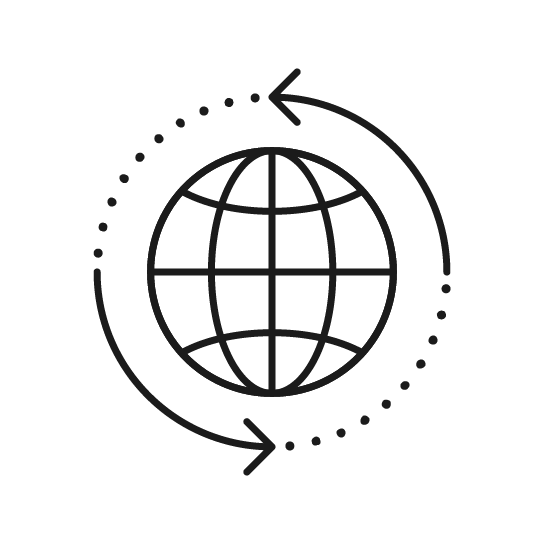 For global healthcare
Smart Healing™ enables procedures that are more cost-effective and more sustainable. By aiming to help solve a global problem through improved patient care, Bonalive is committed to creating a better future for the healthcare ecosystem. See an overview of our extensive reference list here.
Bioactive technology
At the core of our technology is S53P4 bioactive glass – a smart biomaterial consisting solely of elements that exist naturally in the human body.
Characterized by its ability to firmly attach to living tissue and chemically bond with surrounding bone, S53P4 bioactive glass naturally facilitates the formation of new bone. Thus, it is a unique material for filling defects and replacing damaged bone tissue because S53P4 bioactive glass functions as naturally as your biology.
Smart Healing™ solutions are osteostimulative* and come with a range of benefits for filling, reconstructing and regenerating bone defects as well as for filling bone cavities, voids and gaps in both adult and pediatric patients.
*non-osteoinductive
References
Our peer-reviewed references are a valuable resource for professionals interested in our technology and its applications. As new studies emerge regularly, the up-to-date reference list can be accessed on request. See an overview of our references here.
Certificates

ISO 13485:2016 certified, class III medical device company

Bonalive® granules, Bonalive® granules CMF, Bonalive® putty and Bonalive® putty MIS are CE marked products.
Sign up for our quarterly newsletter to receive updates on new publications, events, and educational material.