Bonalive has experienced exponential growth throughout its history of serving patients, surgeons and hospitals worldwide. Our expanding distribution network currently spans over 40 markets and we continuously seek new partners to join us in creating better patient outcomes.
Over 40
markets,
across 6 continents
Bonalive is an ISO 13485:2016 certified, Class III medical device company consisting of Bonalive Biomaterials Ltd (headquartered in Finland), with a distribution network spanning over 40 markets across 6 continents. In addition, Bonalive has subsidiaries, Bonalive Deutschland GmbH in Germany and Bonalive Italia Srl in Italy, as well as the joint venture, TriMed-Bonalive in the US.
Our carefully selected distributors are the primary contact for providing support, ongoing training and medical education materials. To best serve our international customer base, each year we attend several industry specific congresses and conferences in cooperation with our distributors. If you are attending an event and would like to meet with our on-site representative, contact us through the Smart Healing Center.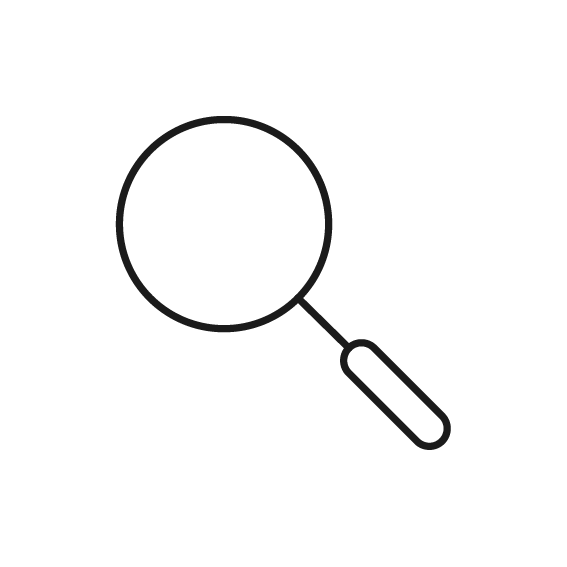 Find a distributor
View training materials and local distributor details online in the Smart Healing Center.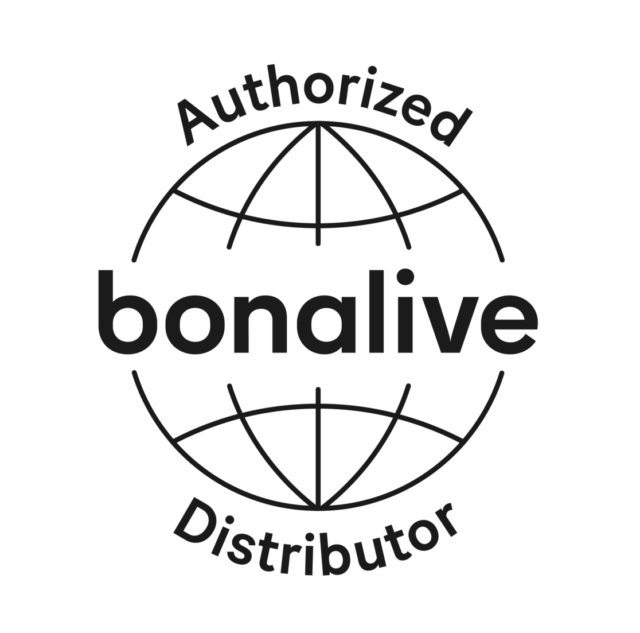 Become a distributor
If you are interested in becoming a Bonalive distributor, contact us here.