Our company
Bonalive is a smart biomaterials company transforming the future of healthcare. With one of the most evidence-based technologies in the industry, we are creating a smarter future for healthcare.
We exist to restore and sustain human life. Our mission is to advance the world's transition to sustainable solutions for infections. In the future, we see ourselves enabling a world where infections are treated without antibiotics. Our brand promise is Smart Healing™.
Our vision is to enable a world where infections are treated without antibiotics.
Our brand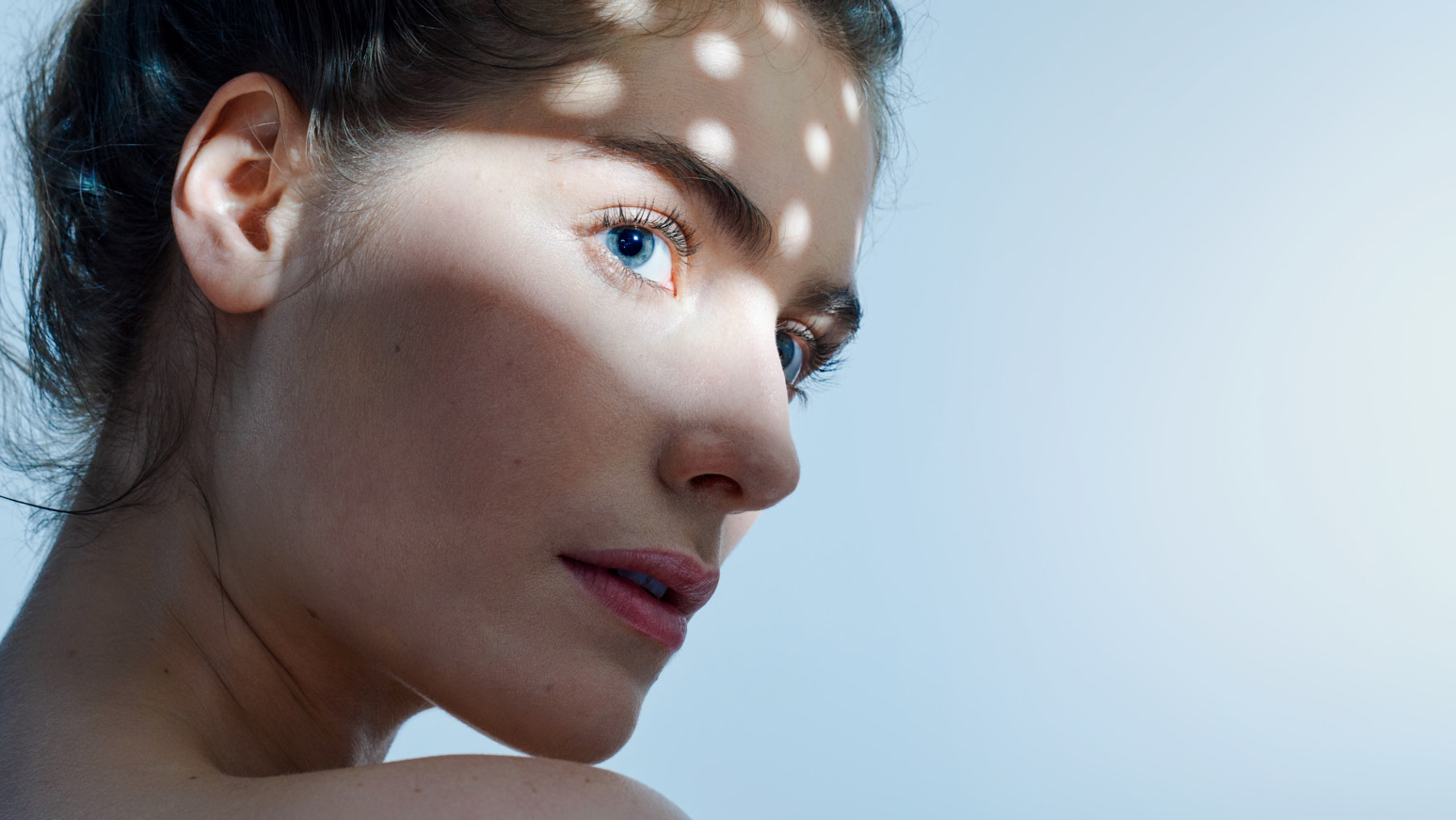 Future-facing

In an industry where treatment is a priority, we focus on healing. For us, this means non-stop creation and continuous curiosity. We anticipate the future to innovate today. At Bonalive, today is always smarter than yesterday.
Human-centric

It is our responsibility to create healing solutions for humankind. Through proactive education and engagement with our patients, partners, and customers, we ensure a positive impact on life. We service humanity.
Tech-oriented

Our designs are founded at the intersection of biology and technology. It is at this intersection where Bonalive lives to innovate patient healing. We design for simplicity and see beauty in functionality.
Did you know that the idea of turning glass into bone stems from the 1960s? Read the full story behind Bonalive® bioactive glass.
Our people
At Bonalive, today is always smarter than yesterday. Our people lay the foundation for our culture of non-stop innovation and creativity and we have the unique entrepreneurial atmosphere of a small company. We take ownership of our work and make decisions side by side with our customers. We employ highly skilled professionals within innovation, research and development, production, quality and regulatory affairs, sales and marketing representing the complete value chain of a medical device company. The capabilities of our people extend from global sales to medical microbiology. Since the company was founded in 2009, there has been exponential growth in both employee and sales numbers.
Genuine caring and daring to challenge
Our values are regularly reflected upon and constitute the basis of our work culture. We genuinely care about our people, our customers and partners. We care about the work we do and the responsibilities and authorities that we are assigned to. We dare to promote change, drive innovation, and stimulate continuous improvement. We choose paths that are untraveled, and we have a hunger and curiosity to find new solutions that challenge the status quo.
Join the Bonalive team, see our vacancies here.
Management Team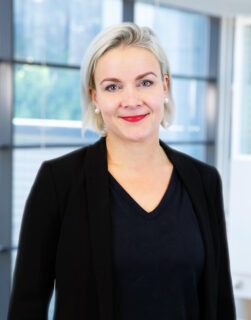 Chief Executive Officer
Heidi
Rantala
Mrs. Rantala joined Bonalive in 2009 after having held several positions in R&D, quality control and project management. A process-oriented thinker, Rantala believes in a lean working philosophy and mentor-based leadership. She holds a degree in laboratory sciences and is a member of the Finnish Production Management Association.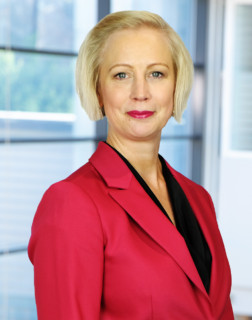 Finance Director
Janna
Laine
Mrs. Laine joined Bonalive 2020. She has a wide experience from finance, controlling and project management and has held positions for example as a Business Controller and Finance Director. She holds a Bachelor of Business and Administration.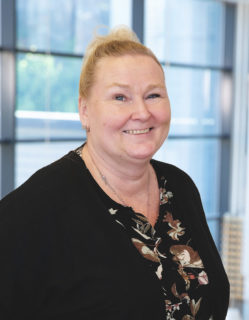 People Manager
Heli
von Schantz
Mrs. von Schantz joined Bonalive in 2021. She has over 15 years of experience from the medical device and IVD industries as for example HR Manager and Administrative Director. She holds a master's degree in economic sciences. Mrs. von Schantz's goal is to make Bonalive the best workplace for its employees.
Board of Directors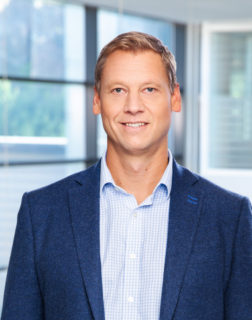 Chairman of the Board
Fredrik
Ollila
Dr. Ollila has served as Member of the Board of Directors since 2009 and assumed the role of Chairman of the Board in 2018. He founded Bonalive Biomaterials Ltd in 2009 through an MBO of the Bonalive® technology from Vivoxid Ltd, and served as Bonalive's CEO until August 2021. Before founding Bonalive, Dr. Ollila completed a post-doctoral thesis and worked at Novartis Pharma in Switzerland for several years. He was also the Global Director of Sales and Marketing at Vivoxid Ltd. Ollila holds a doctorate in biochemistry from Åbo Akademi University.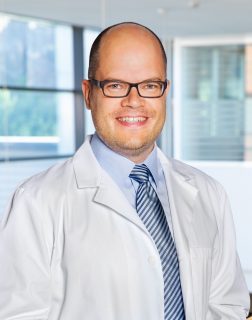 Member of the Board
Janek
Frantzén
Assoc. Prof. Frantzén has been a Member of the Board of Directors since 2013. As a consultant neurosurgeon and Associate Professor at the Turku University Hospital, Frantzén has extensive experience in the clinical use of bioactive glass in spine surgery. Frantzén holds a PhD in Neurosurgery from the University of Turku.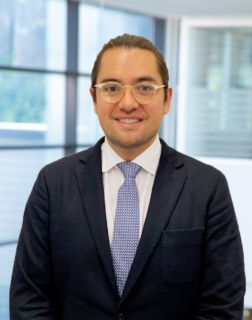 Member of the Board
Nicolas
Muñoz
Mr. Muñoz has been a Member of the Board of Directors since 2017. He has extensive international experience from China, India and Colombia. Currently he serves as a New Business Manager (NBO) and Business Development Director at Avalon Pharmaceuticals.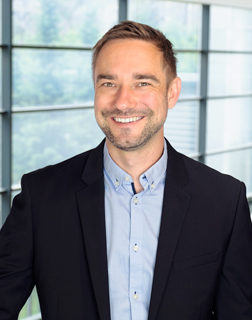 Member of the Board
Fredrik
Rönnlund
Mr. Rönnlund was appointed to the Board of Directors in 2019. As a marketing and sales executive in the US and Europe, he has extensive experience from Go-To-Market strategies and brand creation. Mr. Rönnlund holds an MSc in Engineering and an MSc in Economics from Åbo Akademi University.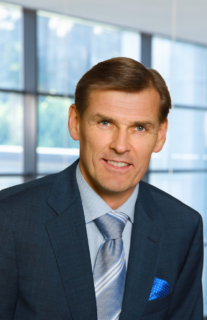 Member of the Board
Jyrki
Kurokallio
Mr. Kurokallio was appointed to the Board of Directions in 2020. He has vast experience from working with strategic positions such as the Partner and CEO of Aura Capital, CEO of Stick Tech, Partner of Greenstep and CFO of BCB Medical. Currently he is the General Manager of GC Nordic Ab.