At Bonalive, we want to ensure that curiosity, creativity and innovation remains a central part of our work culture. What a company sells today will, one day in the future, become obsolete; innovation and research is crucial to be able to survive and thrive in the long-term.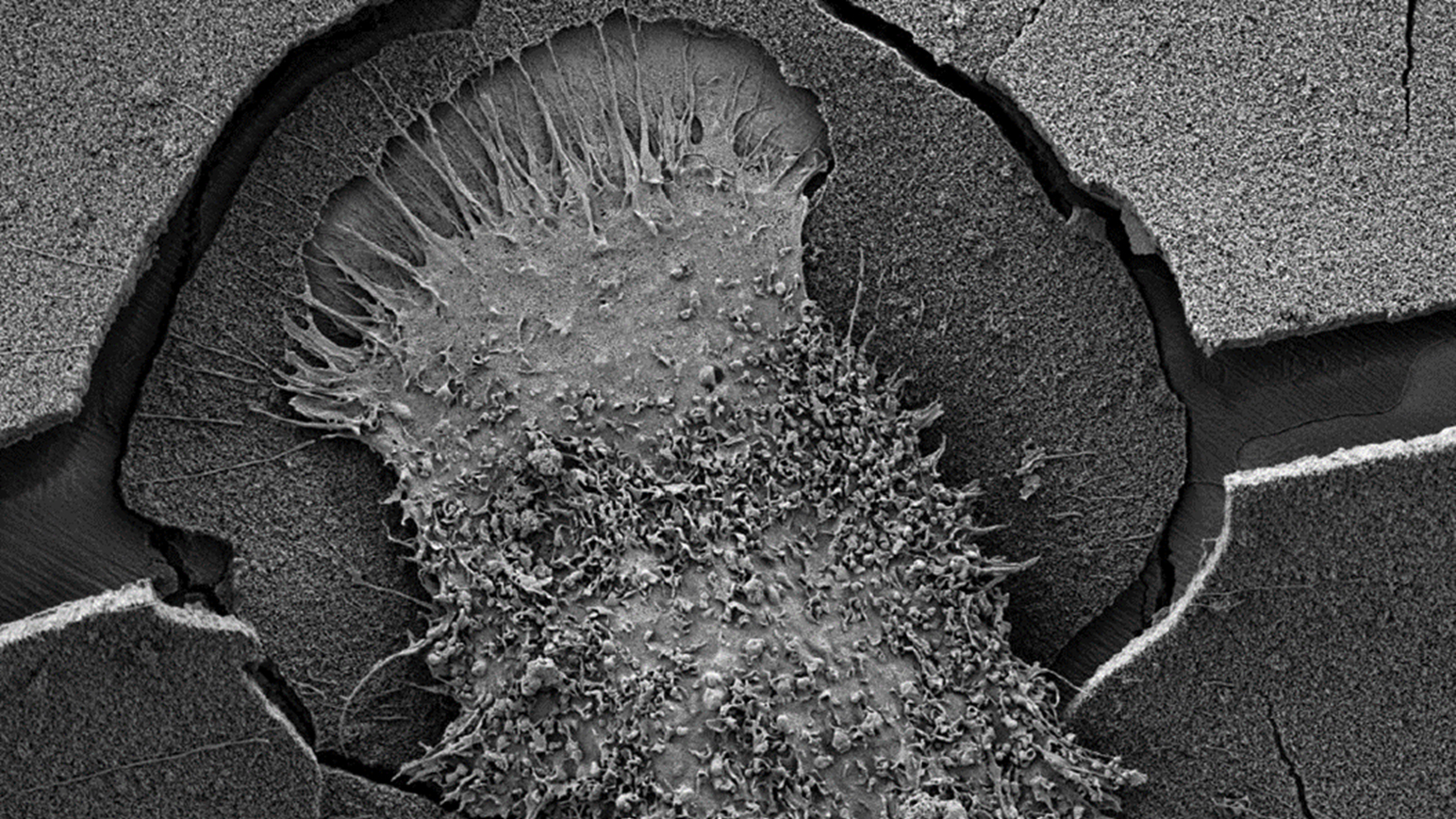 At Bonalive, today is always smarter than yesterday.
Our innovation process
Innovation at Bonalive is founded on the ability to comprehend global trends, the will to challenge the status quo, and the capability to grasp customer insight through a human-centric approach. Our tech-oriented mindset allows us to uncover the possibilities and limitations of what technology can do at the interface of biology. We strive to be the best in the world at innovating in our research areas.
Research areas
We believe that local medical device-based treatment strategies, in combination with smart biomaterial solutions, will play an increasingly important role in infection management. This will lead the trend away from systemic approaches. Our research areas include bone, soft tissue and implant infection prevention research.
Collaborations
To reach our research and innovation objectives, we have a broad global network of research partners in the areas of infection and biomaterial research, and we take part in consortium projects, such as DARTBAC. If you are interested in collaborating with us, send us a contact request.