Bonalive has experienced exponential growth throughout its history of serving patients, surgeons and hospitals worldwide. Our expanding distribution network currently spans over 40 markets and we continuously seek new partners to join us in creating better patient outcomes.
Over 40
markets,
across 6 continents
We support our customers and partners directly through our distribution network. Our carefully selected distributors are the primary contact for providing support, ongoing training and medical education materials.
To best serve our international customer base, each year we attend several industry specific congresses and conferences in cooperation with our distributors. If you are attending an event and would like to meet with our on-site representative, please contact us below.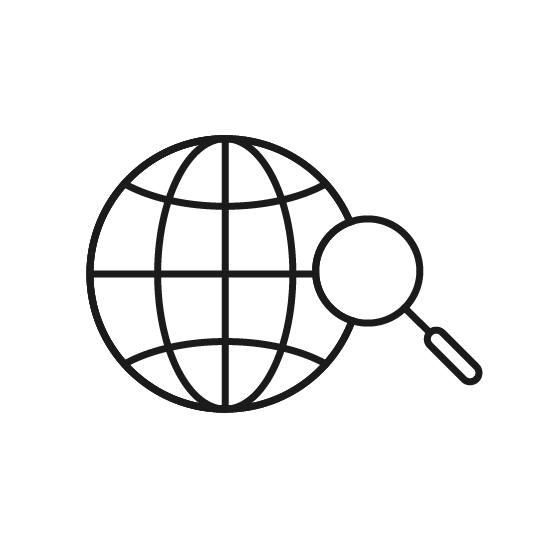 Find a distributor
Contact us to locate a distributor in your area.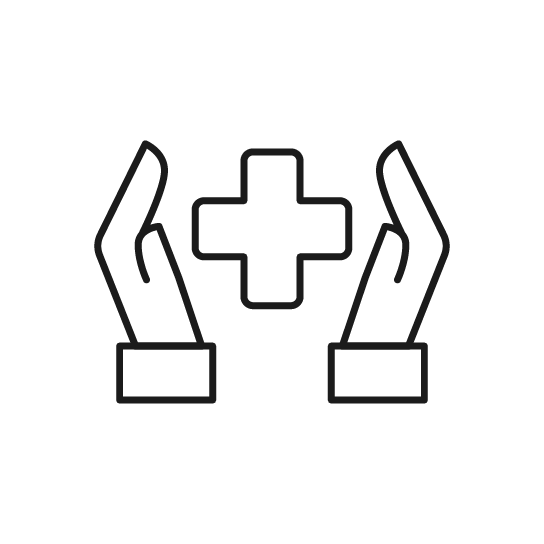 Order support materials
Access training material through your local distributor.
Inquiries