10 years of Smart Healing™
February 13, 2019

09:10
This year we celebrate Bonalive's 10th anniversary with the campaign 10 years of Smart Healing™. We will post patient stories along the celebration week to shed light on how people in Bonalive's global network have advanced Smart Healing™ for the good of patients throughout the years.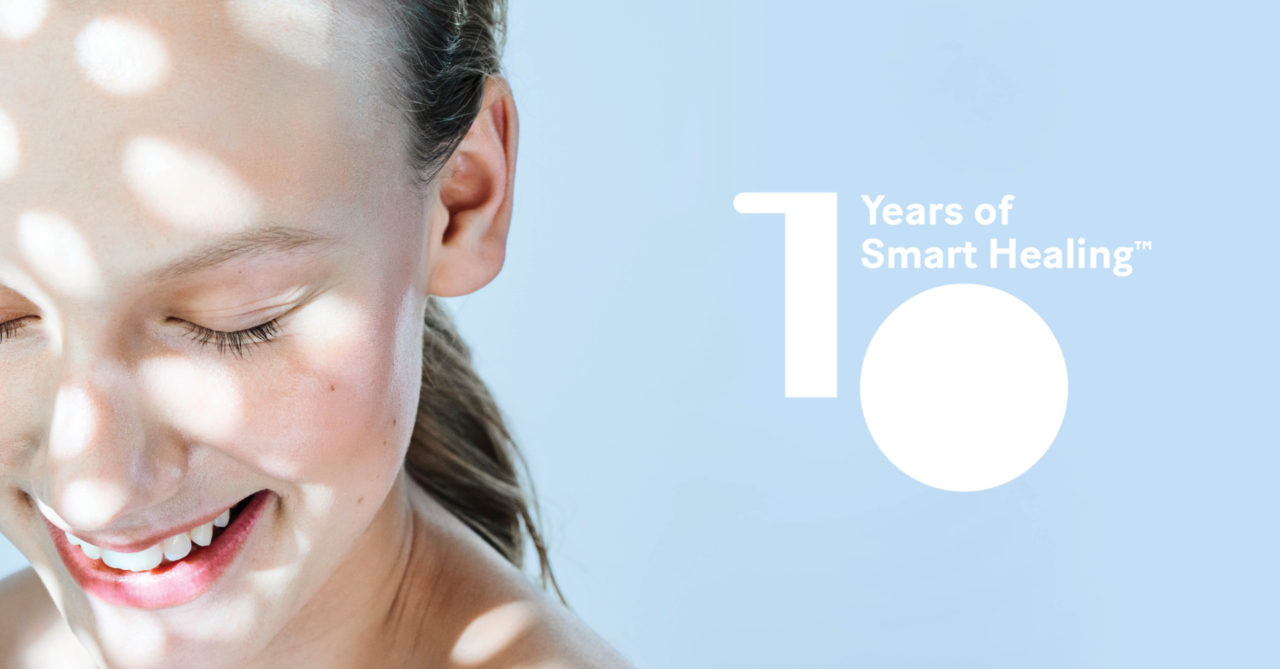 Patient stories
Story 1: The ski girl
"We might have to amputate your leg." This is the message a young woman of 18 received after being seriously injured in a car crash. After being treated at CHUV | University Hospital of Lausanne by Prof. Olivier Borens, the girl is now skiing down the Swiss Alps.
Prof. Borens talks about the different options for bone defect filling with the induced membrane technique. Prof. Borens presents a large variety of cases where he has successfully used bioactive glass to extend the available bone graft and also to protect the healing site with the bacterial growth inhibiting properties of Bonalive.
Story 2: Michael, father of seven
"Soon I can finally carry my kids again," says Michael, father of seven and a chronic bone infection patient.
Meet patients with trauma, reconstruction failure, benign bone tumor and diabetes who have received great help from Bonalive. Learn about PD Dr. Arnold Suda's experiences of treating a wide variety of bone defects with bioactive glass.
Watch a video with PD Dr. Suda here.
Read the article about Michael here (in German, for subscribers of morgenweb.de)
Story 3: Amina's life-changing story
"Now I can hike again!" Not so long ago, hiking and jogging seemed to be impossible for Amina, who almost lost her leg in a severe motorbike accident.
After Bonalive bioactive glass was used in the surgery in a final attempt to save her leg, Amina was able to get back to her active normal life. We are so happy for Amina! Watch her story and learn how biomaterials make healthcare smarter:
Campaign leaflet
Download our 10 years of Smart Healing™ anniversary leaflet here to read about our history and the campaign!