Indication of the month (August)
August 15, 2020

08:00
The Bonalive® putty products have been developed to meet the specific needs of spine surgery. Read more about Bonalive® in spine fusions, the indication of the month.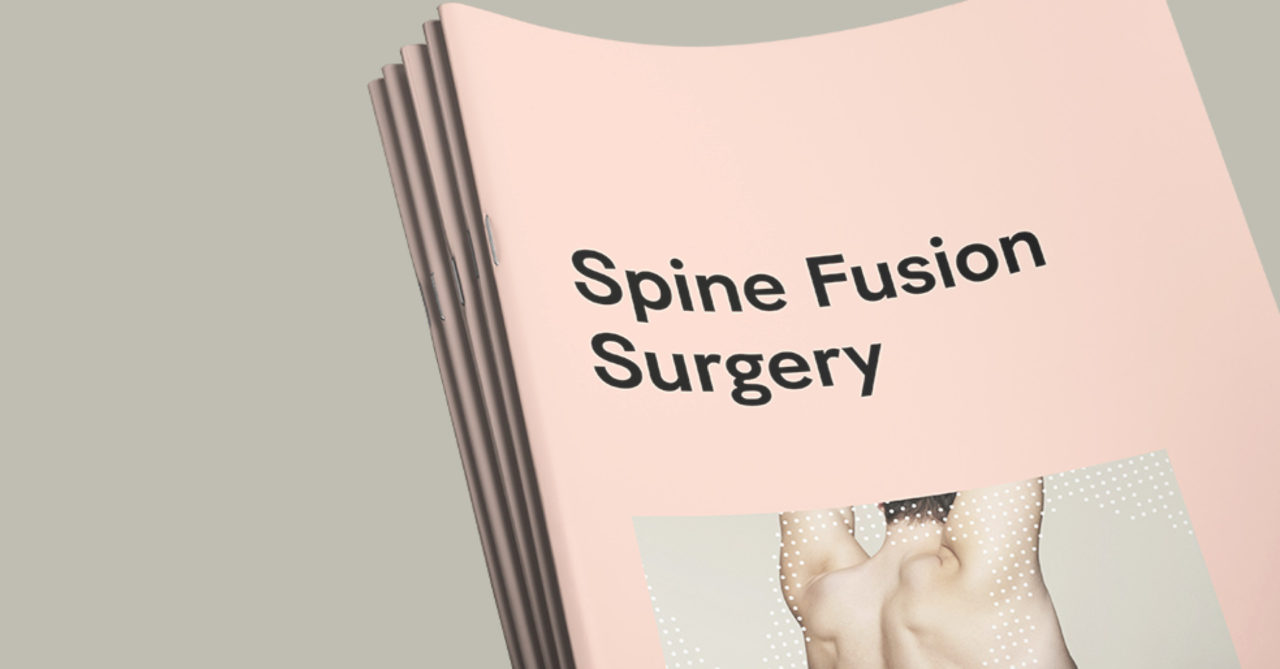 An easy-to-use, highly moldable biomaterial for bone regeneration, Bonalive® putty is ideally used as an autograft expander in spine fusion surgery.
The Bonalive® putty MIS delivery system enables easy and minimally invasive access to bone voids and gaps that are difficult to reach.
Read more in our Spine brochure, get access here.