Indication of the quarter: Bone infection surgery
April 1, 2021

12:38
We have entered the second quarter of 2021. The Bonalive indication of the quarter series continues.
This quarter, we are looking at bone infection surgery. Our team has picked out some interesting bone infection cases and publications. Stay tuned for bone infection cases and publication overviews.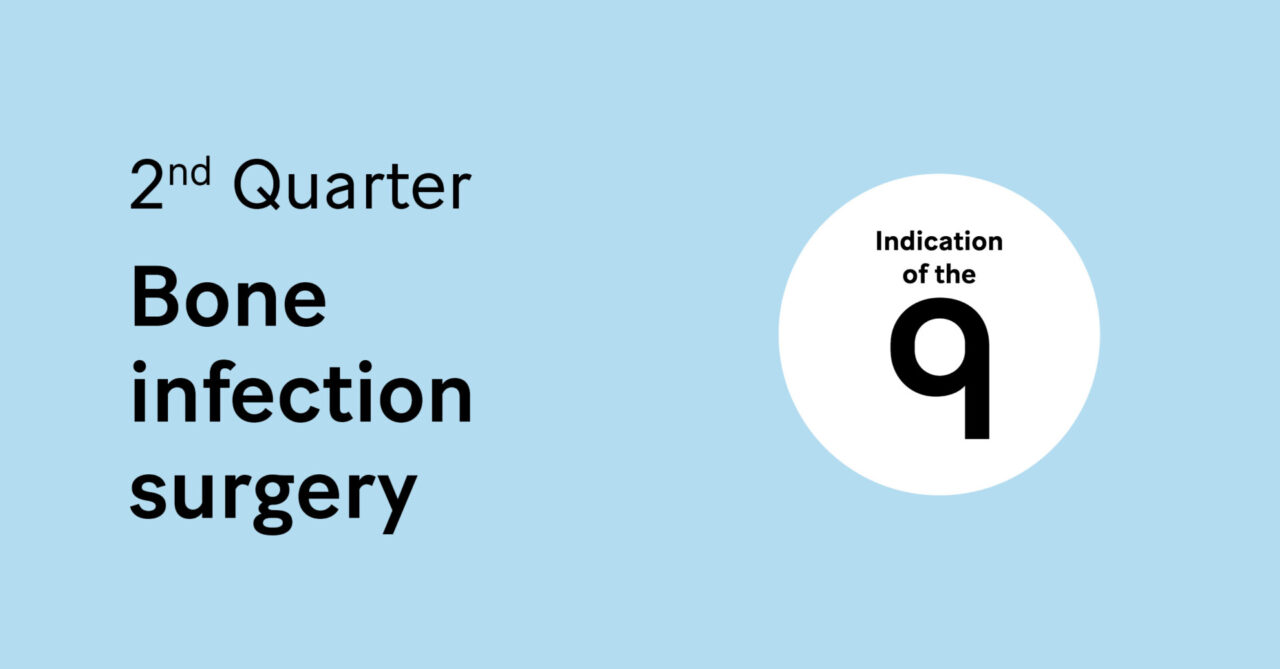 During the second quarter of 2021, Bonalive will highlight solutions for bone infection surgery.
Follow us on LinkedIn to stay in the loop,

click here

.
Further material:
Bonalive's Founder and CEO Dr. Fredrik Ollila explains why the Bonalive® bioactive glass has paved the way for new and smarter methods for treating infected bone at the EBJIS 2018: