Message from the CEO: Gearing up for a new normal
June 23, 2020

12:49
The COVID-19 outbreak is still far from over, even though a few signs of relief are in sight in some parts of the world. To our network, I would like to send my regards and thanks for contributing in fighting the spread of the virus and for enduring these challenging times. We are slowly but surely gearing up for what seems to become the new normal.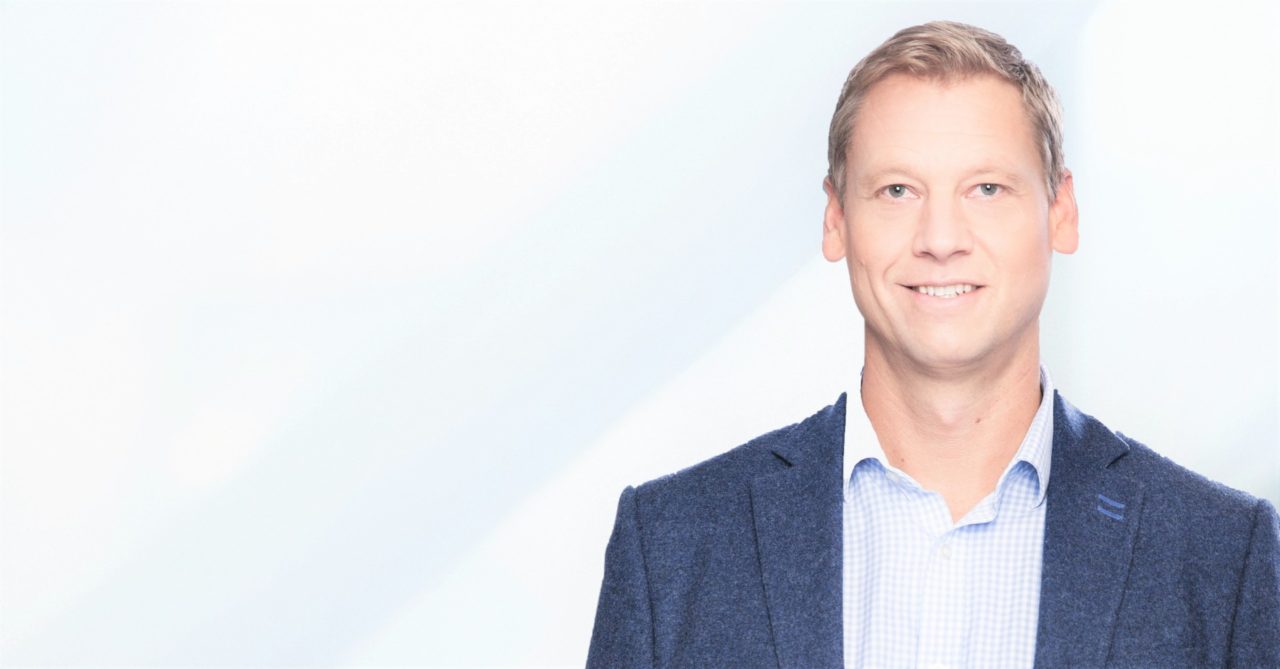 At Bonalive, we have focused our activities these last few months on targeted projects to redefine our approach to the realities brought about by COVID-19. Our most critical services in Turku, Finland have been running exceptionally smoothly. To ensure this, a large part of our staff have been working remotely from home and our onsite staff have regarded high-level precautious procedures. As a CEO, I could not be more proud and thankful for our staff. Everyone has done their bit in keeping our facilities safe and running, while maintaining our other operations intact.
To serve our network, the Bonalive sales and marketing departments have been working tirelessly in this period to shift work mode from live surgeries, congresses, on site trainings, factory visits and customer visits to sophisticated concepts online. Hence, I am glad to announce that we are launching a new smart web app for surgeons and nurses this fall. The development has been enabled by financial support from Business Finland and valuable input from some of the leading clinicians in our field. We appreciate this support very much and we look forward to taking the Bonalive promise of Smart Healing™ to a whole new digital level with the launch of the app. Together with our digital media partner, Mediascope, we will showcase a first teaser of the new app shortly.
I am glad to announce that we are launching a new smart web app for surgeons and nurses this fall.
Our global sales network has also been working actively during this time, perfecting their skills, and deepening their understanding for the complex field that we are serving. Bonalive launched an online learning platform for our sales force early this year, and we are glad that it has been in active use. Our sales force will undoubtedly emerge stronger and more competent after the pandemic.
Also, as the dust has begun to settle, we have started receiving reports on what we feared could be true: there seems to be a connection between COVID-19 patients and antibiotic resistance. The WHO recently reported that the overuse of antibiotics has only increased as a result of the pandemic, causing an increased rate of antibiotic resistant bacteria worldwide:
"As we gather more evidence, we see more clearly and more worryingly how fast we are losing critically important antimicrobial medicines all over the world," says Dr Tedros Adhanom Ghebreyesus, Director-General of the World Health Organization (WHO)."
We must not let COVID-19 bad news fatigue set in. This is the time to act and go back to a new normal where we are much more aware of the actions we take today realizing they will affect us in the future. At Bonalive we have been repeatedly reminded during the pandemic of the relevance of our long-term vision: "To enable a world where infections can be treated without antibiotics". I sincerely invite you to join us in sharing the same vision.
Best regards,

Dr. Fredrik Ollila
Chairman and CEO
Bonalive Biomaterials
Follow the journey of Bonalive Biomaterials towards fulfilling their promise of Smart Healing™. Go to LinkedIn to become our newest follower. ▶
Read also: