March 25, 2020

14:29
To our network,
We are in the midst of unusual times where one country after the other is being shut down due to COVID-19. At Bonalive, we have taken this situation very seriously and implemented actions and guidelines for our staff to help keep everyone safe and to assure that the most critical services towards our customers stay intact. In these times, the true values of every company are tested. At Bonalive, the trust in our purpose is only reinforced by the unfolding of events.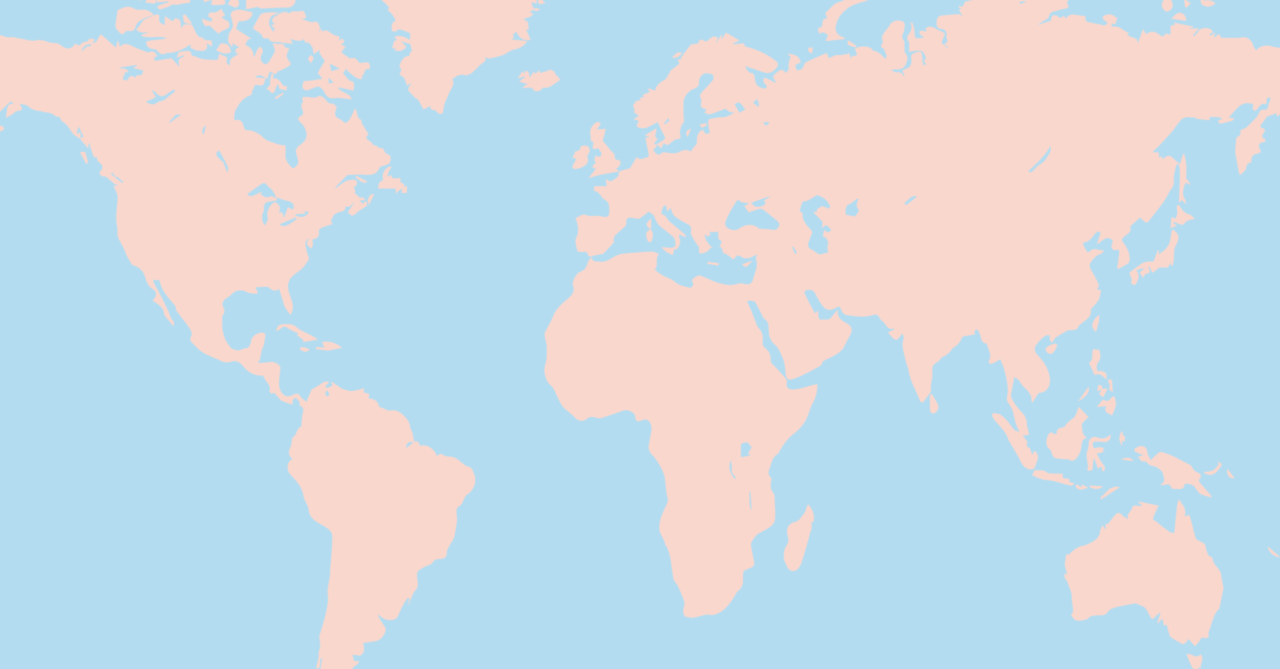 Read in Italian (Messaggio dal CEO)
Read in French (Message du PDG)
Read in Spanish (Mensaje del CEO)
Read in Portuguese (Mensagem do CEO)
Read in German (Mitteilung des Geschäftsführers)
As I am writing this, it is far too soon to draw far-reaching conclusions on the global effects of the virus. What is clear however, is that since it has happened before, it will happen again. Even so, at Bonalive we place great trust in future innovation. We believe that smart technologies working together with biology can outsmart microbes. But we still have a long way to go.
How do we want to go forward after COVID-19? Although antibiotics have no effect on viruses, this is the right time to question one of the main principles of modern medicine: the eggshell-thin concept that antibiotics can hold the stand against bacteria far into the future. We are already seeing the effects of that misperception. Superbugs are a silent tsunami, and when they hit, the foundation of modern medicine is no longer stable. Antimicrobial resistance is a global health threat that already kills 700 000 people annually and is expected to gradually worsen. However, human psychology is hardwired to register quick changes, and this is the reason climate change and antimicrobial resistance goes largely unnoticed. Do we want to keep on pushing traditional medicine to its limits or do we want to take this threat seriously and work against it?
"No one of these can turn the trend around on their own. It must be done together."
There is an entire ecosystem to be rebuilt, which will require joint efforts from governments, corporations, national healthcare systems, educational programs, down to every individual. No one of these can turn the trend around on their own. It must be done together. At Bonalive we try to make our bit for society and in these difficult times the meaning of our lead promise Smart Healing® is only enhanced. We hope we can encourage people to join us in a new way of looking at the future, past COVID-19. Only by advancing a transition into sustainable solutions for infection treatment do we stand a chance.
Lastly, we send our strength to the healthcare professionals out on the field, you are the true heroes of this disaster. To everyone, stay safe.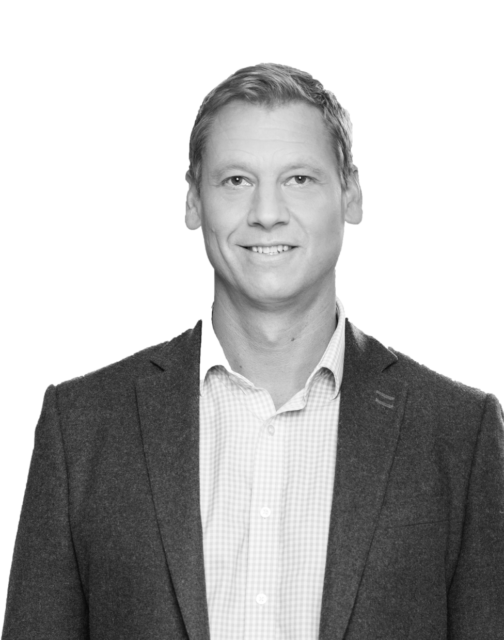 Sincerely,



Dr. Fredrik Ollila, Chairman and CEO, Bonalive Biomaterials
Bonalive Biomaterials Ltd represents the development of novel antibiotic-free innovations for bone regeneration. The company manufactures and sells implantable biomaterials for bone regeneration used for surgical treatment of chronically infected bone, spine fusions and bone cavity filling. The clinical use of Bonalive® is supported by a 20-year history of research and more than 150 scientific papers.