Patient case: Chronic bone infection
June 26, 2020

08:25
"Now he can go back to school again, does not have any pain and can walk normally."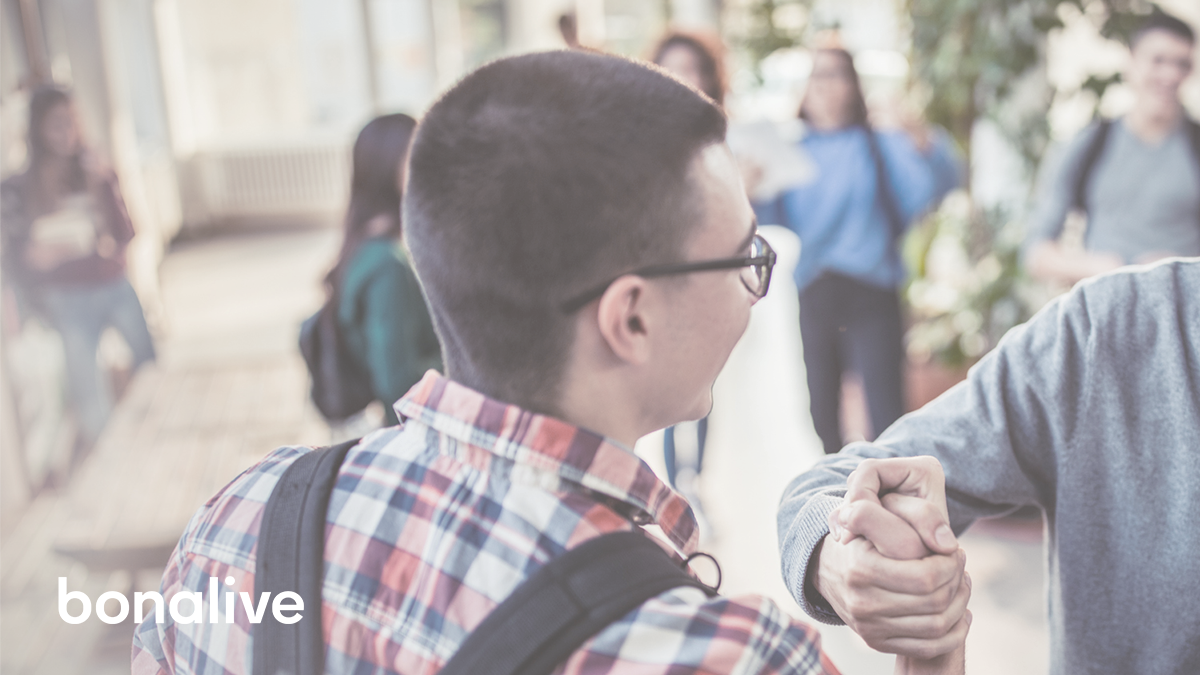 A 13 year old boy was diagnosed with chronic osteomyelitis in the distal tibia. He was operated 8 times and received a large amount of antibiotics and painkillers, but the infection reappeared. Amputation had been discussed when he was transferred to Mannheim University Hospital in Germany.
As there was no bone left in the area of the infection, PD Dr. Arnold Suda decided to fill the space with Bonalive® granules in a one-stage procedure. After 15 months, the area had almost completely remodeled into bone, and the boy can walk normally again without pain.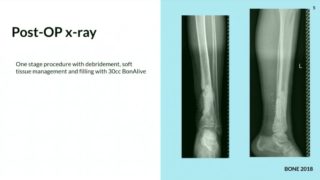 ▶ Hear more about the procedure in PD Dr. Arnold Suda's presentation at BONE 2018.