Preventing antibiotic resistance within surgery
November 17, 2020

10:05
"We simply cannot afford to lose the effectiveness of antibiotics"
Bonalive Biomaterials and Pfizer announce co-campaign for World Antimicrobial Awareness Week and European Antibiotic Awareness Day. Read the campaign letter below and join us in spreading awareness on antimicrobial resistance by following our LinkedIn page and sharing our story.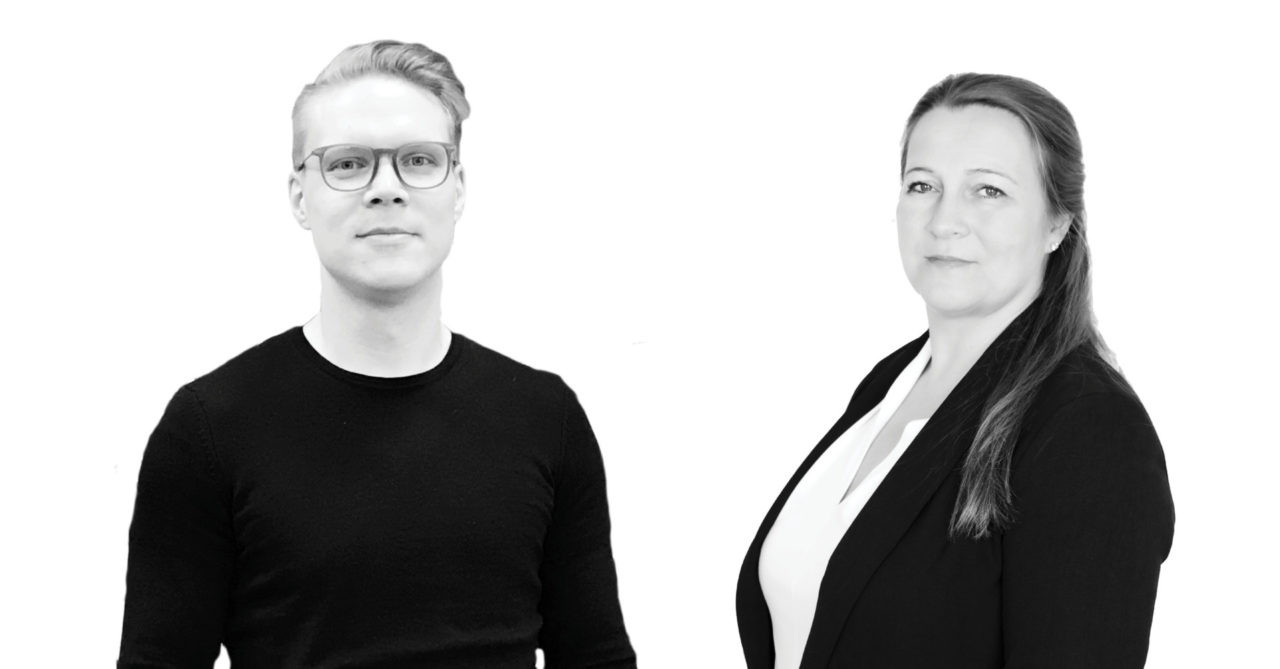 Published in Mediuutiset by Ville Kainu, Pfizer and Satu Honkala, Bonalive Biomaterials:

The European Antibiotic Awareness Day takes place on November 18. The campaign seeks to raise awareness on antibiotic resistance and the appropriate use of antibiotics. Promoting an active dialogue is key if we wish to combat this global challenge in face of our rapidly changing world.
Bacterial resistance to antibiotics has increased on a global scale. This phenomenon is known as antibiotic resistance. Estimates show that approximately 700,000 people die annually from infections that are caused by antibiotic-resistant bacteria. If we fail to find solutions, this figure is estimated to grow to up to 10 million by the year 2050. (1)
Antibiotics are a vital pillar of modern-day healthcare, and they have a crucial role in enabling us to perform various surgical procedures. Antibiotics are used in surgery to both prevent postoperative infections and to treat them. If there is a severe risk of transmitting antibiotic-resistant bacterial infections, the purpose of many procedures might be questioned in the future.
The preventive role of antibiotics in surgery
The role of prophylactic antibiotics depends on the surgical procedure and the type of bacteria that inhabit the anatomical part in question. In the surgical treatment of hip fractures, for example, prophylactic antibiotics lower the absolute risk of infection by a few percent, whereas in colon surgery, this figure can be over 25%. This demonstrates that there are significant risks to having fewer effective antibiotics at our disposal. In the United States, for example, estimates say that if the effectiveness of prophylactic antibiotics decreased by a mere 10%, colon surgeries could lead to nearly 2,000 annual lives lost. (2)
There are significant risks to having fewer effective antibiotics at our disposal
Postoperative bacterial infections can occur even in the presence of prophylactic treatment. Before the antibiotic era, skin infections carried a mortality rate of approximately 10%, whereas today, this figure is under 1%. While antibiotics are not the sole reason for this development, they have played a significant role. Surgical site infections classified as skin infections are a fairly common postoperative complication, and the growing rate of antibiotic resistance could further increase their incidence. A study from the United States found that nearly half of the typical bacteria behind surgical site infections were resistant to the typical antibiotics used in prophylactic treatment. (3)
Collaborating to find effective solutions
The growing rate of antibiotic resistance also poses a significant threat to the domains of bone surgery, implant surgery and joint replacement surgery. A bone infection is a rare but serious complication in the realm of orthopedics and traumatology. Bones can become infected in several ways: infection in one part of the body can spread to the bone through the bloodstream, or the infection can be preceded by an open fracture or surgery.
Current clinical guidelines call for treating bone infections through a two-part surgical intervention. In the first operation, local antibiotics are applied to the bone, which are then removed and replaced by a bone cavity filler in the second operation. Research findings suggest that treatment could also be done through a single operation by filling the bone cavity with a substance such as bioactive glass, which inhibits bacterial growth. Multidisciplinary teams could work to improve the clinical guidelines by seeking effective solutions to issues such as limb-sparing treatments for diabetic bone infections. There is a need to develop more cost-effective treatment options and improve patients' quality of life through less taxing treatments. Reducing the need for inpatient care could also help reduce the risk of developing an infection.
Solving the issue of antibiotic resistance calls for increased collaboration between academia, the private sector and the relevant authorities
Antibiotics remain a necessary tool
Preventing antibiotic resistance must be tackled from all sides by promoting the appropriate use of antibiotics, prioritizing preventative measures, investing in the development of antibiotics, clinical guidelines and diagnostics, and finding alternatives to antibiotic use. What is clear is that we simply cannot afford to lose the effectiveness of antibiotics. Solving the issue of antibiotic resistance calls for increased collaboration between academia, the private sector and the relevant authorities.