December 29, 2020

11:58
As a New Year greeting, we are announcing a very special launch. First envisioned by our CEO Dr. Fredrik Ollila, the vision has now become reality: the Smart Healing Foundation.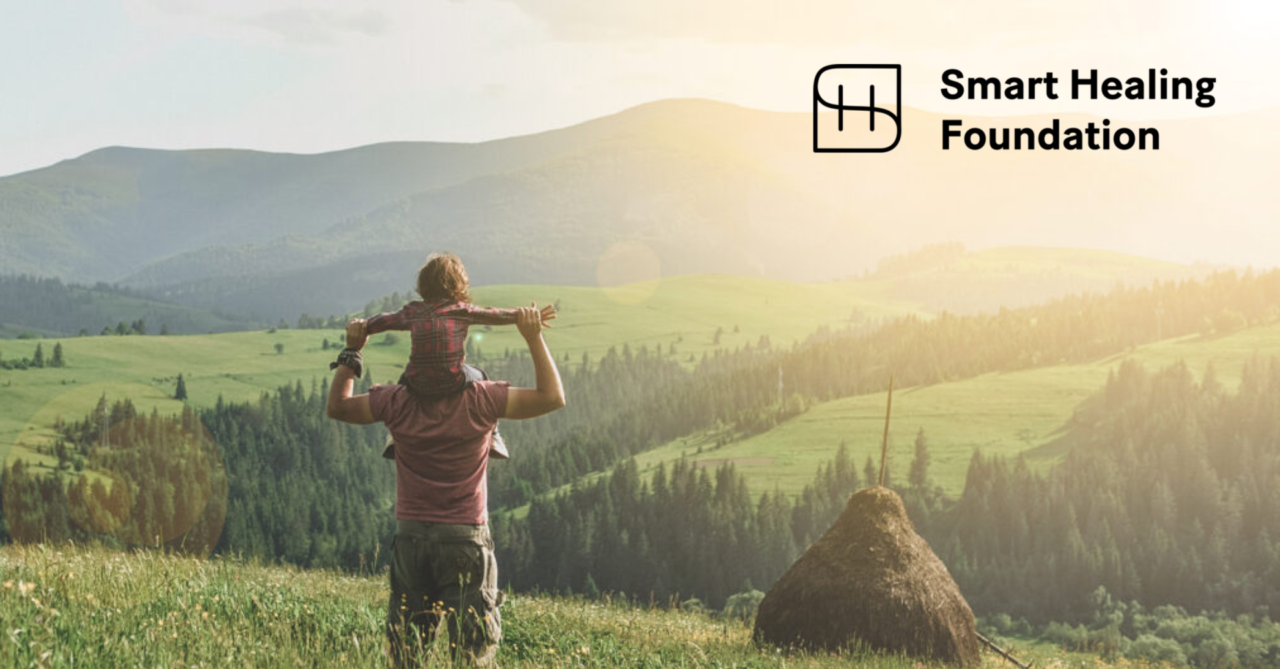 The Smart Healing Foundation fosters research and innovation projects that contribute to fighting antimicrobial resistance (AMR). With an aim to decrease global use of antibiotics, a special focus is provided to research on novel antibacterial technologies in the healthcare sector.
Through the auspices of the foundation, we will also be able to help children with bone infections by donating Bonalive® granules to families who cannot afford the treatment. In the name of Bonalive's global partner network, we have already made the first donation.