Why we need to challenge the golden standards
June 26, 2020

14:09
Healthcare consumerism and patient empowerment are buzzwords in the medical industry. Healthcare professionals should embrace this fact and employ new, innovative solutions for a better future of healthcare for patients.
The International Alliance of Patients' Organizations (IAPO) states that patient-centered healthcare includes choice and empowerment:
"Patients have a right and responsibility to participate, to their level of ability and preference, as a partner in making healthcare decisions that affect their lives". (1)
Consumers can nowadays easily read about medical conditions and possible treatments on the Internet. Zeckhauser and Sommers (2013) conclude that this can be an opportunity to improve care, as the patient is willing to spend a lot of time to determine their diagnosis and compare treatment options. The doctor, on the other hand, has limited time with each patient and usually sticks to rules-of-thumb and the most probable diagnoses. A challenge of healthcare consumerism, however, arises when the doctor's assessment diverges from the patient's own. Despite of the risk for disagreement, the rise of consumerism in healthcare can improve communication and lead to better shared decision making between patients and surgeons. (2)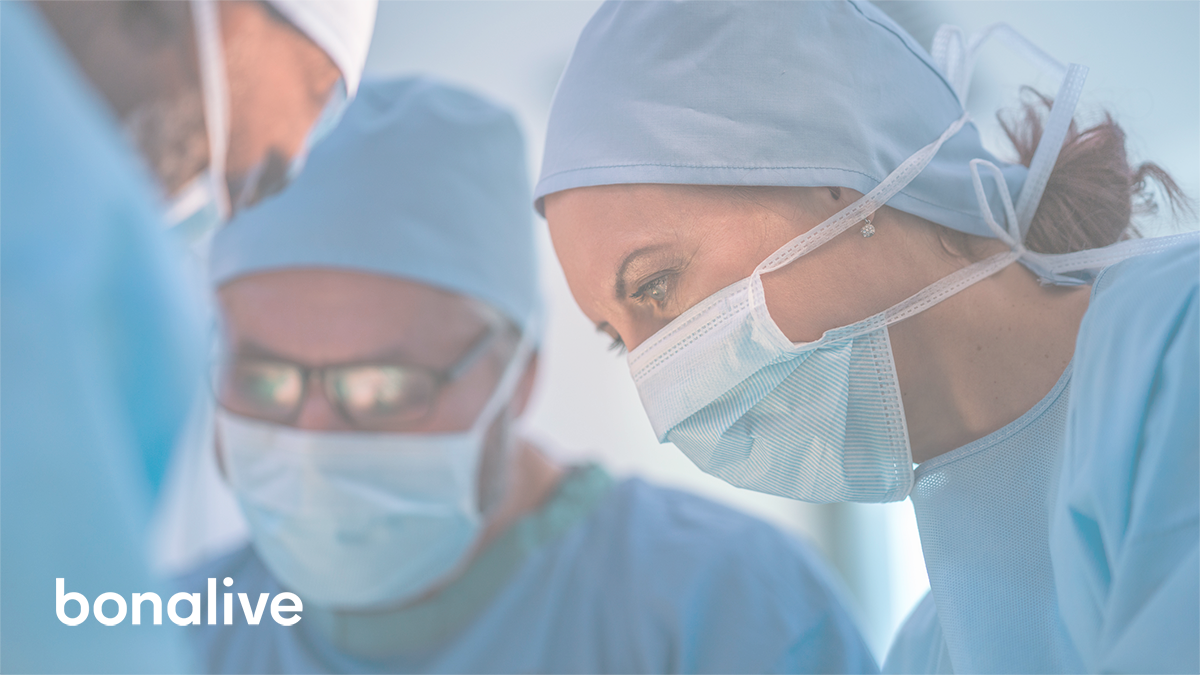 As patients are getting more well-informed about surgical procedures and start craving new, innovative treatments, we at Bonalive continuously invest in research and development, new studies and medical education.
We want to keep developing Smart Healing™ solutions to enable faster recovery times, fewer surgeries and a higher quality of life for patients.
We urge healthcare professionals to challenge outdated gold standards and continue discussing, studying and learning from each other, enabling a smarter future of healthcare.
To improve our medical education concept, a new smart web app for healthcare professionals is being developed and will be launched this fall. We aim to enable a platform to share the latest knowledge, studies, courses and cases of S53P4 bioactive glass, and to facilitate networking between users.