Bone infection patient cases
April 8, 2021

09:20
This quarter we highlight solutions for bone infection surgery as the Bonalive indication of the quarter. We will share patient cases with you below.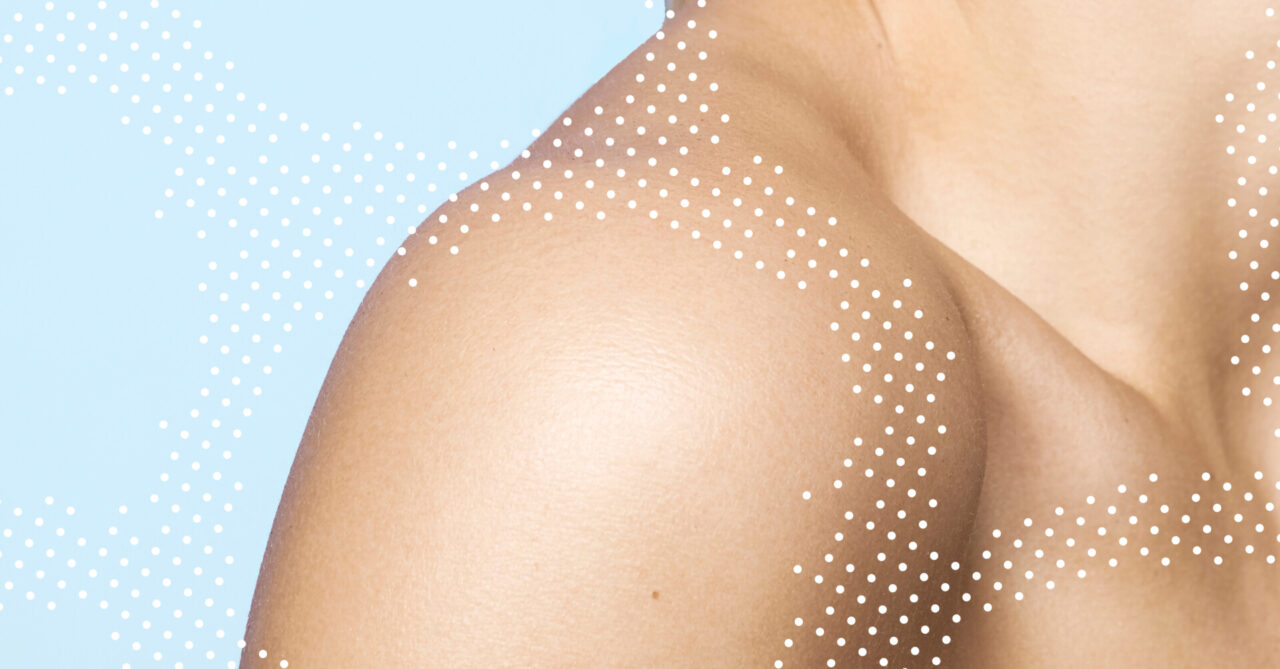 Septic non-union in the distal tibia
A 61-year-old male with an infection of the tibial plate 3 months after Open Reduction Internal Fixation (ORIF) of a closed distal tibia fracture. View the whole case here.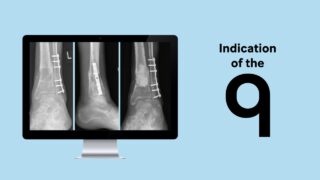 Septic non-union in the proximal tibia
A 45-year-old female developed a septic non-union in the tibia 20 months after the injury. Treatment included application of S53P4 bioactive glass mixed with autologous cancellous bone. View the whole case here.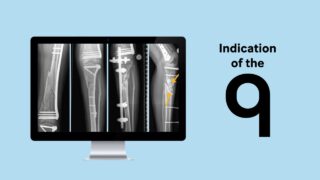 Diabetic foot osteomyelitis patient
A 50-year-old male with type 1 diabetes, terminal chronic renal failure and transmetatarsal amputation of the forefoot. During follow-up observation a deep plantar-lateral ulcer up to the bone level (cuboid bone) and radiological signs of osteomyelitis was detected. View the whole case here.