Indication of the month (September): Trauma
September 1, 2020

12:25
Bonalive® products have been successfully used in trauma cases to heal fracture-related bone cavities.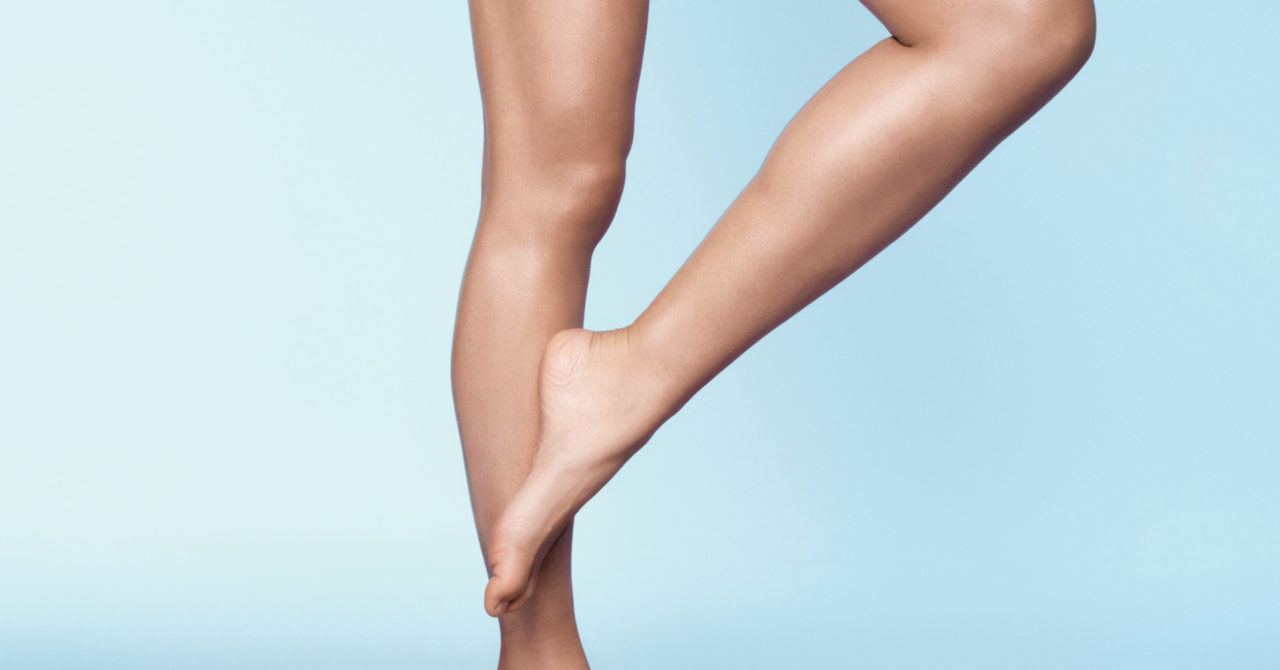 The Bonalive® granules product maintains its volume effectively, naturally stimulates bone formation and inhibits bacterial growth. The granules can be used in large defects, such as post-traumatic cases of infection, non-union and segmental reconstruction.
The Bonalive® putty is a highly moldable, easy-to-use biomaterial for bone regeneration, mostly used in defects up to 20 cc.