Cost-effectiveness of Bonalive® granules
March 28, 2018

09:51
S53P4 bioactive glass highly cost-effective in clinical treatment of chronic osteomyelitis.
T.A.G. van Vugt, J.J.C. Arts, C.A.P.G. van Mastrigt, J.A.P. Geurts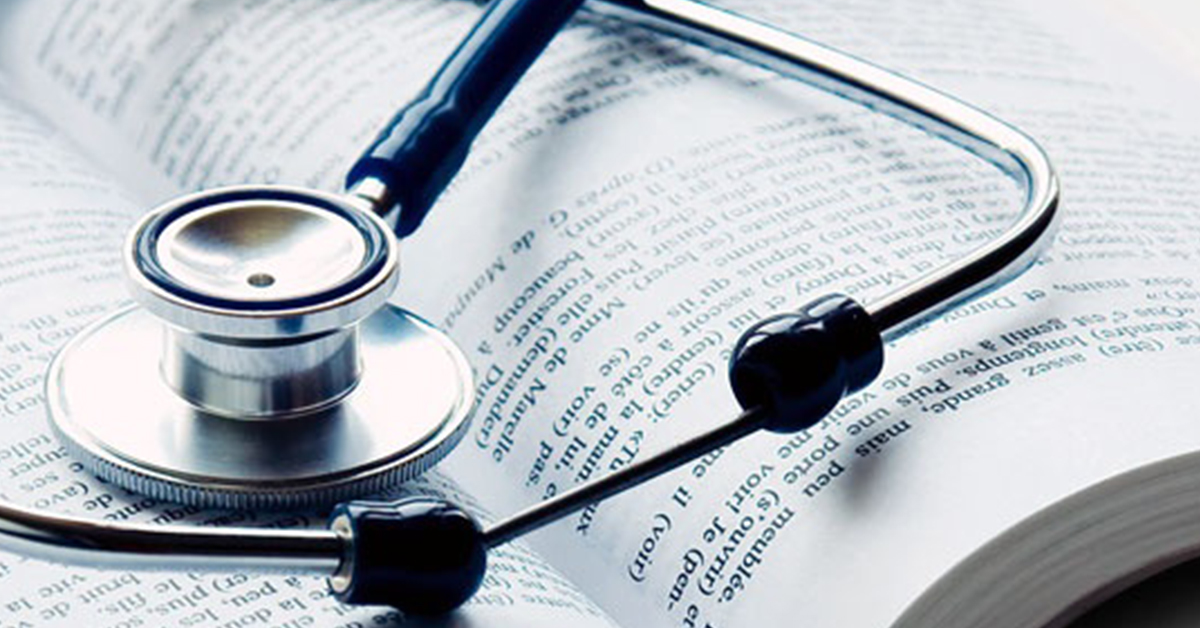 A recent congress paper at the ORS 2018 Annual Meeting compares the cost-effectiveness of a one-stage treatment of chronic osteomyelitis using Bonalive® granules with a two-stage treatment using gentamicin loaded polymethylmethacrylate (PMMA) beads. The results demonstrated an average cost saving of 8122 € per patient when using Bonalive® granules. One significant factor was reduced hospital stay.