Chronic osteomyelitis and infected non-union treatment
May 24, 2018

09:48
The Use of Bioactive Glass S53P4 as Bone Graft Substitute in the Treatment of Chronic Osteomyelitis and Infected Non-Unions – a Retrospective Study of 50 Patients.
Malat TA, Glombitza M, Dahmen J, Hax PM, Steinhausen E.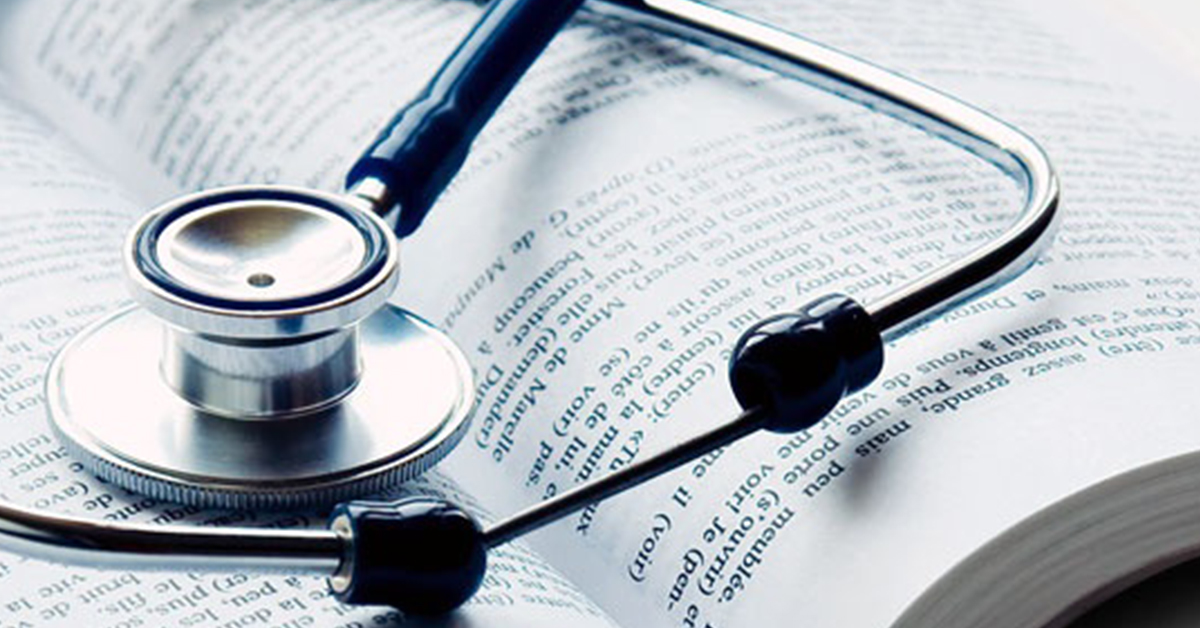 A new publication has been published on the use of Bonalive bioactive glass in Infected Non-Unions and Chronic Osteomyelitis treatment. Infection with a single pathogen was demonstrated in 50% of the patients; 42% of the patients had a mixed infection or changed pathogen.
Bonalive S53P4 bioactive glass was used in 92% of the cases. Bone defect healing was perceived after 6 months in 70.3 % of the cases and after 12 months in 83.3% of the cases.
Full weight bearing after a mean of 4 months was achieved in 80% of all patients.