Through proactive education and engagement with our global partners, we collaborate to create a better future for healthcare. Whether you are a medical professional, distributor or patient, we provide extensive support throughout your Bonalive journey.
Medical education
Whether you are a medical professional familiar with our products, involved in  purchasing for hospitals, looking to on-board our technologies within your department, or a surgeon interested in what we offer, we provide you with the tools and materials you need.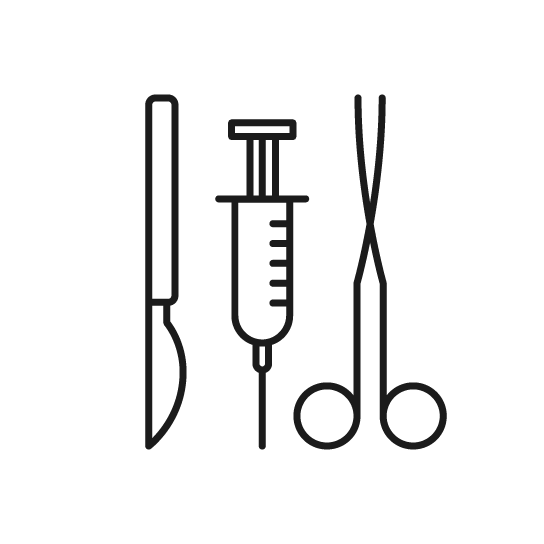 Live surgeries
Live surgeries provide an opportunity to learn specific techniques for using Bonalive products as they demonstrate the unique features of Smart Healing technologies. Attended by leading healthcare professionals, our live surgeries focus on a wide range of indications and are inspiring peer-to-peer learning environments.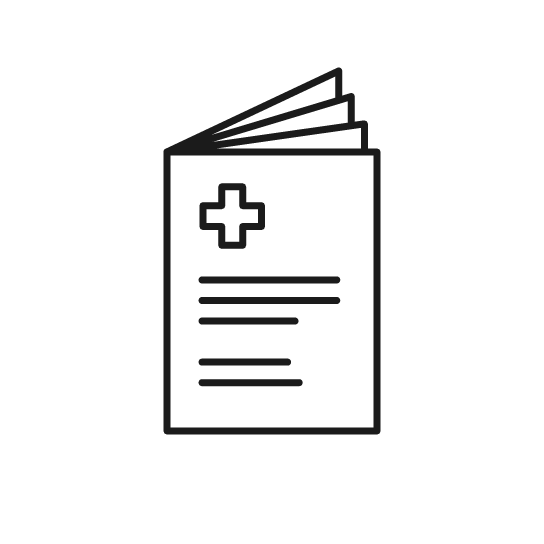 Medical education brochures
We offer a range of indication specific brochures to help familiarize and on-board healthcare professionals with Smart Healing solutions. These brochures provide insight into surgical applications, product use and patient case studies.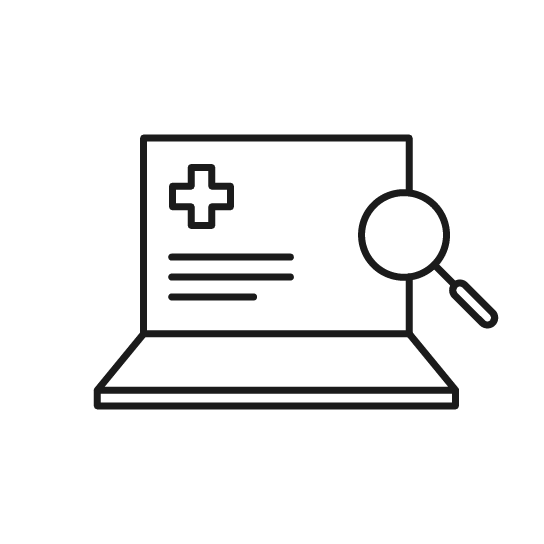 Medical information services
Bonalive medical information services provide comprehensive information to support you in the use of our products and will also answer any other inquiries that may arise. If you have a question or inquiry, please contact us. We will get back to you within three working days.